---
Label Designing and its importance
Customers are the fundamental objective of an organization when they discharge an item in to the market. This is the reason it is important to comprehend everything about a product from a customer's view. In most cases a customer relies on the packing design while choosing which product to buy. For example, when customer sees an item for the first time, they will initially check its label and price. In the event that the product has no label on it, at that point customer won't show any interest to purchase the item.
Labels are one of the most important steps in product packaging. It provides all the necessary information of a product. It not only contains all the ingredients used in the product but also the name of the company, the certifications and much more, which consoles the customers that there is nothing worrisome in the products. Even if we say label designing is the bread and butter of a product, it won't be an elaboration. As indicated by a product, what is in the outside ought to be the much of a muchness of what is in within.
A label is more than just a name of the brand or product. A label defines what your business is. A label should be attractive and eye catching. It's not just something that should be slapped on your products, it should bring in customers and help them to make an informed decision. On account of food items, the elements that have a chance to cause allergy is additionally referenced in its bundle. Just not having a label with every single detail of your product is enough, it should first of all be attractive. It should be limited to only the information the customer needs to know and not filled with details that is unnecessary. Try not to duplicate existing designs, you ought to consistently pick a unique and memorable label design for your brand.
Make sure that printing of label is clear and the letterings are grammatically correct. Customers are mostly attracted to bright colored labels. The label should follow the pouch design. Most product labels are single wrapped, which is cost effective than two side labelling. In most cases, the main face has brand name, product name, and logo. Other information such as bar code, product's story, certifications, nutrition information, company name, city, state, and zip code are mentioned on the back side. A good label design act as a good promotion for your product. It helps to build an identity for your brand.
Recent Posts
November 17, 2020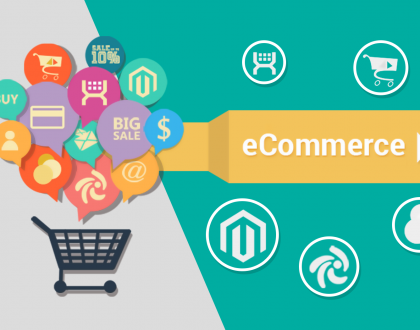 October 14, 2020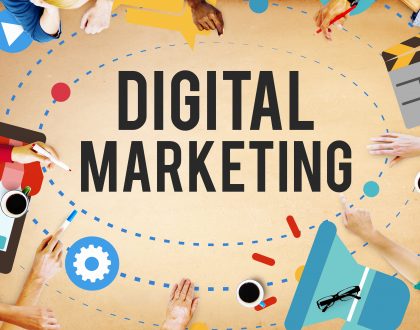 October 14, 2020