---
Are you look for a simple way to transfer files around the world?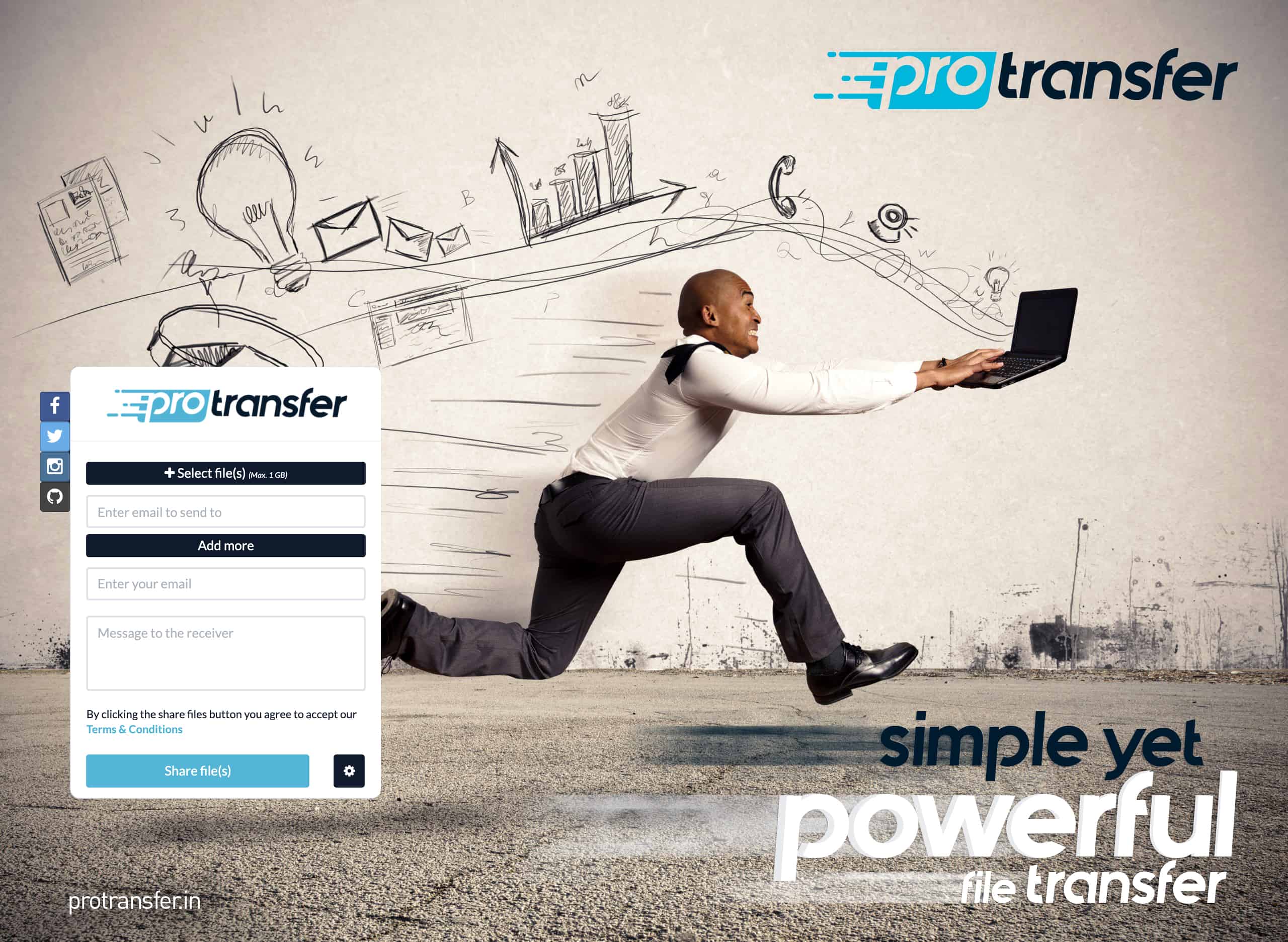 We all have used or most of us have heard about WeTransfer. A cloud-based file transfer system that allows its users to send files by using shareable links. It can be used to send files of maximum size 2GB which is impossible to do through modern email services.
But surprisingly it got banned in India by the Department of Telecommunications (DoT) citing national interest and public interest as the reasons for doing so( read more ). WeTransfer is based in Amsterdam, Netherlands.
So, let's look at a much better alternative, our own inhouse developed ProTransfer.
ProTransfer is developed by Apro IT Solutions that allows users to send files up to 2GB in size. We rely on our own Indian based servers rather than other countries thus helping in preventing data from leaking or getting stolen or send to third party. We use layers of encryption technologies so that the files are safeguarded even when it's en route.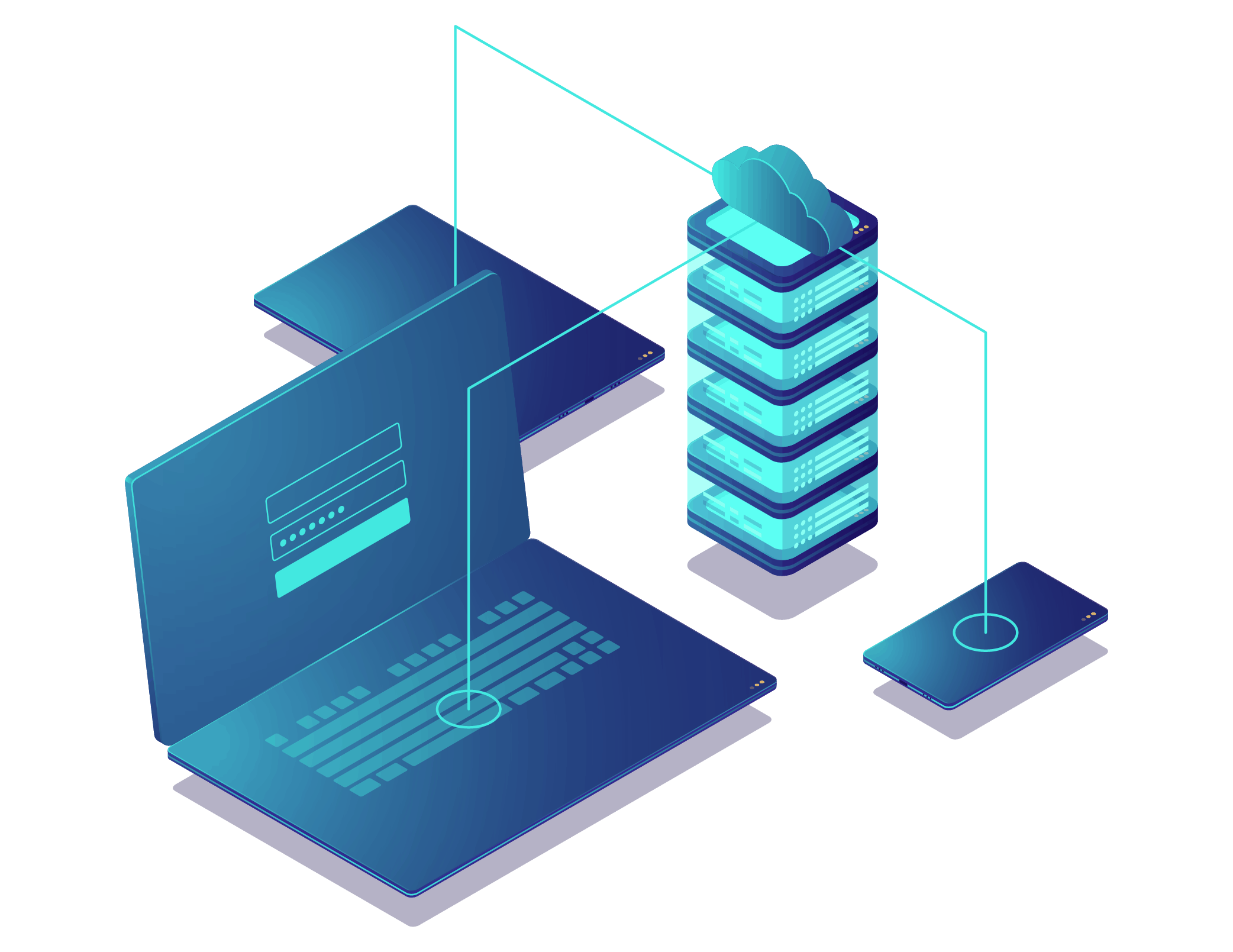 ProTrasnfer is completely free to use and is fast and safe. It is also completely mobile responsive so you can access it on any of your internet connected devices.
ProTransfer uses extremely secure networks so that the files are safe no matter which connection you use. You only have to upload your file to our secure cloud storage and we will handle the rest and give you a link that you can share with your friends that contains the file. Unlike other cloud services like we can hold the data for 7 days on our dedicated servers.
Let's look at some of the advantages of using Indian servers.
The technical support and the maintenance of services will be handled at ease due to the local language and understanding of issues.
Due to the near range servers it means less latency issues and with our optimizations it means the latency is much more lower.
The loading of our website is much faster due to the proximity of data needed to be transferred being significantly lower than out of the country servers.
Recent Posts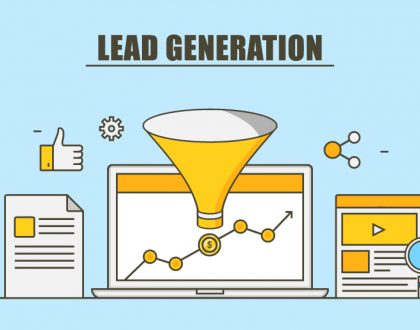 January 4, 2020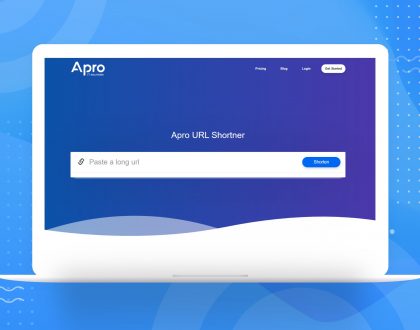 November 18, 2019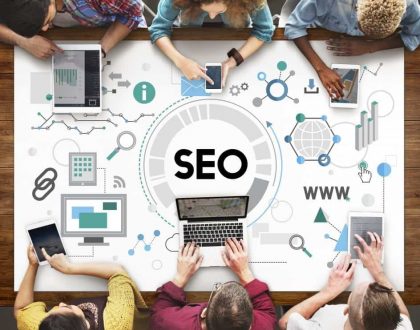 October 18, 2019